Baking Success
Into Every Bite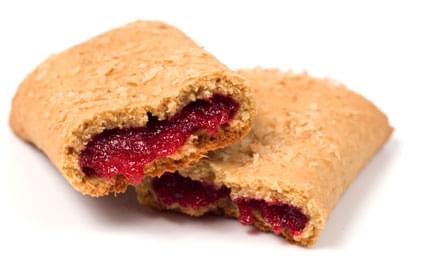 Fantasy Cookie Co. is a contract manufacturer of premium private-label products with scalable resources, R&D services, and a wide range of offerings.
Variety of Products
Fantasy Cookie makes a variety of products in multiple categories and packaging formats including cookies, baked bars, dry blends, and ice cream ingredients/ inclusions.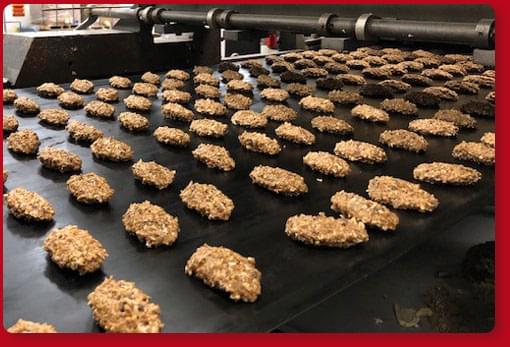 Research & Development
With 40 years of experience and an in-house R&D lab that enables us to create bench samples and develop new formulas quickly, we can help you enhance your recipes or launch new products.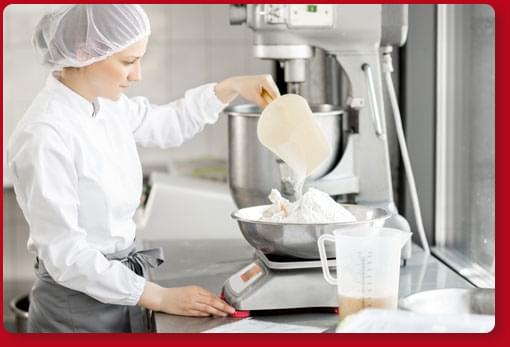 Strategically Located
Our bakery is located in the beautiful foothills of Sylmar, California on the western edge of Los Angeles. Less than a half-mile from interstate highway access ramps, our easy-access location reduces your cost of freight.